About Us
Experienced, Compassionate & Honest
Standard of Medical Excellence
We adhere to the best medical standards (AAHA Guidelines and Speciality Consensus') while providing affordable, individualized care.
We take care of our team. Research shows that happier people  are more successful people. Providing fair pay, benefits, and work-life balance to our employees keeps our business succeeding and our community served.
We are here to provide the services that the community needs. We will listen and expand in the areas needed most because every animal deserves timely veterinary care.
We strive to create more opportunities for  veterinary care for the pets and animals of  Pahrump and Nye County by providing late night and weekend availability and offering availability for emergencies during on call hours.
Dr. Jam
(Jennifer Mathe)

Owner/Veterinarian

In the cruel winter of January 1994, I was born in Wisconsin and left in 2012 for New York where I earned a bachelor's degree with Honors for Conservation Biology and dual minors in Applied Statistics and Marine Science in 2015. I worked as a veterinary assistant for 1.5 years in Wisconsin at both a wildlife rehab and a primary care/reproduction veterinarian after graduation. I attended veterinary medical school at University of Wisconsin-Madison starting in 2017, graduating May 2021 with my Doctorate of Veterinary Medicine (DVM).
​
In my clinical year, I studied at three exotics facilities (Brookfield Zoo, Milwaukee Zoo, and Center for Bird and Exotic Animal Medicine), three emergency rotations, and spent 2 months working with affordable vet care and high volume spay/ neuter surgery with shelters and low-income/homeless populations.
​
I worked in primary care and emergency medicine at Lone Mountain Animal Hospital, caring for dogs, cats, rabbits, regular pigs, reptiles, birds, basically anything that could enter the door. I moved to shelter medicine and more high volume spay/neuter surgery at The Animal Foundation of Las Vegas. After departing, I started my relief veterinarian career, helping where needed and found a place in the Pahrump community because I saw the need for access to care and more veterinary services. So I jumped right in to start my own business to make the world a better place.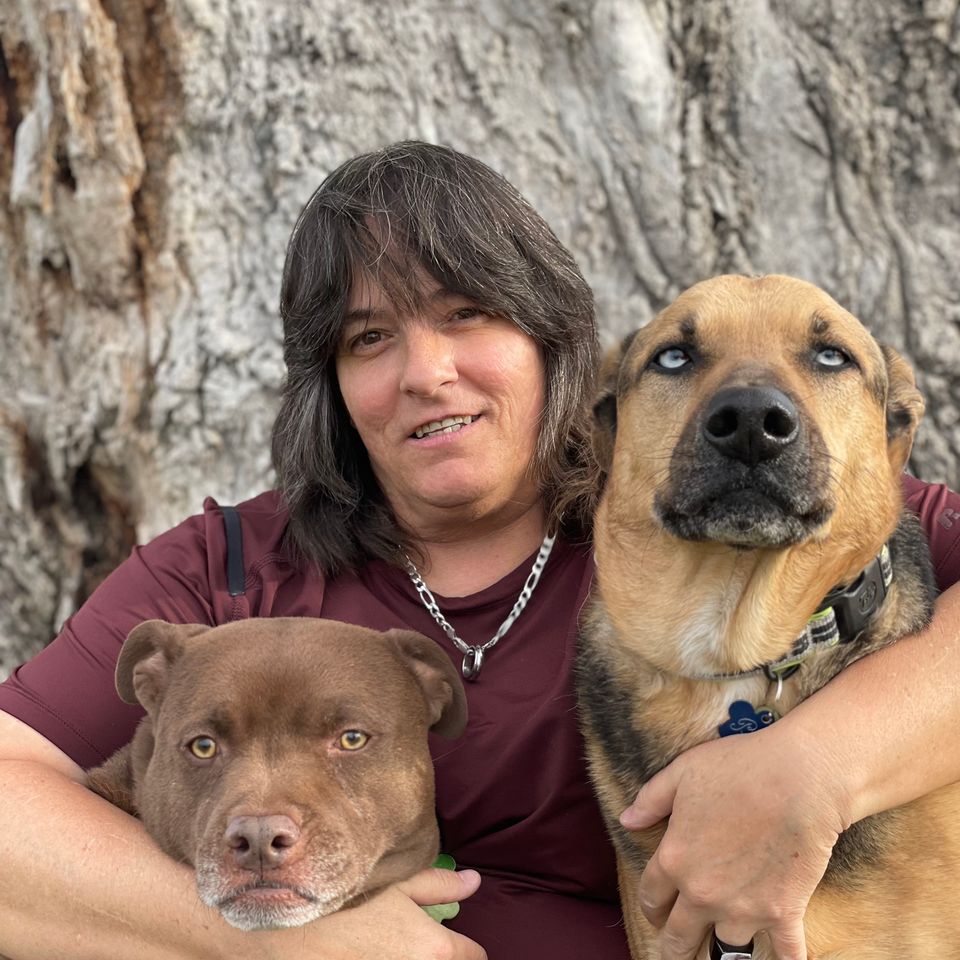 Client Service

I have a variety of dogs at home ranging from a little wiener dog to a buff pitbull, seven total. I have a weak spot for rescues and pitties! I am a certified dog trainer through Heaven Can Wait Animal Sanctuary. My love for animals doesn't stop at dogs, though, all animals get my full attention and support.  I have been in the vet field for five years and have experience as a veterinary assistant but have found my home in the clinic as a receptionist and client service representative.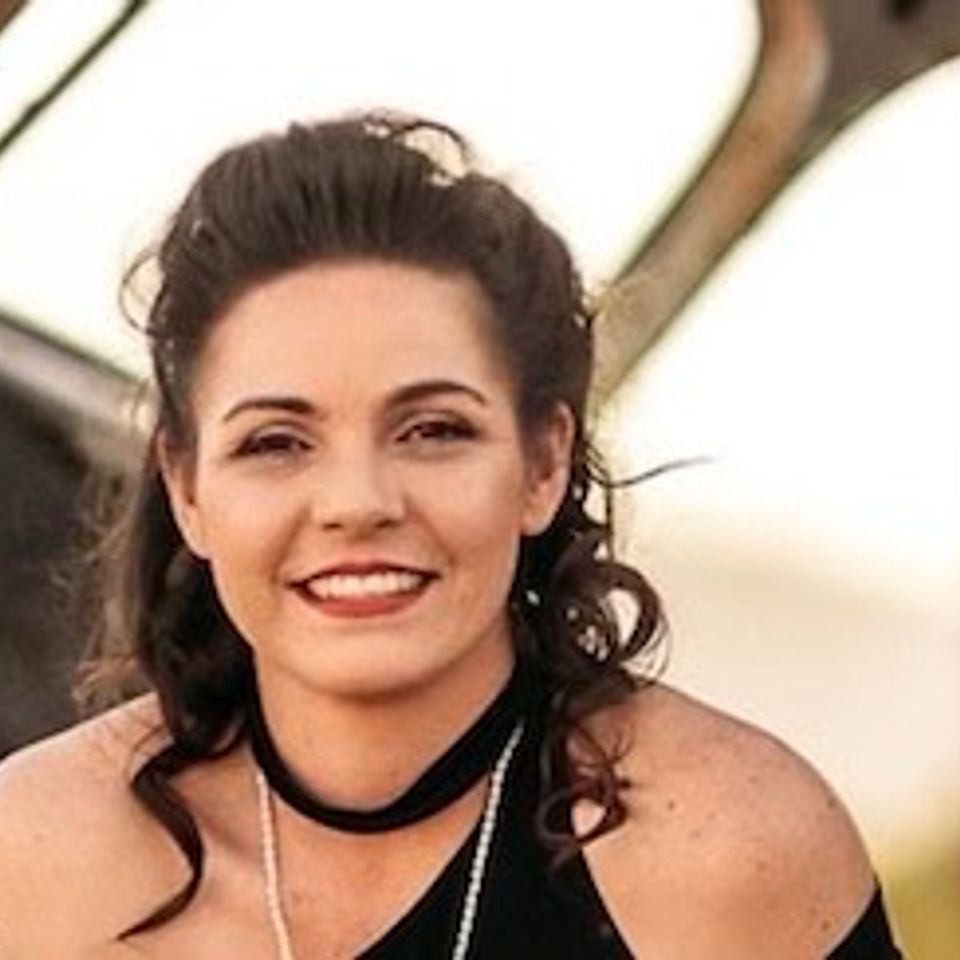 Amber Steele
Veterinary and Kennel Assistant

My whole life I've loved animals, that has led me to have a large pack of my own including four dogs of different sizes and breeds, three loud, talkative kitties, a lady tortoise named Hagrid, and my favorites, three colorful tree frogs. I've been in the vet field for the past two years and I have been volunteering with animals since I was a young kid. Although I love my 24/7 animal life, I do enjoy spending quality time with my family and friends as much as possible. Working at an exotic vet clinic is perfect for me, seeing and interacting with a new species is one of my favorite things in life!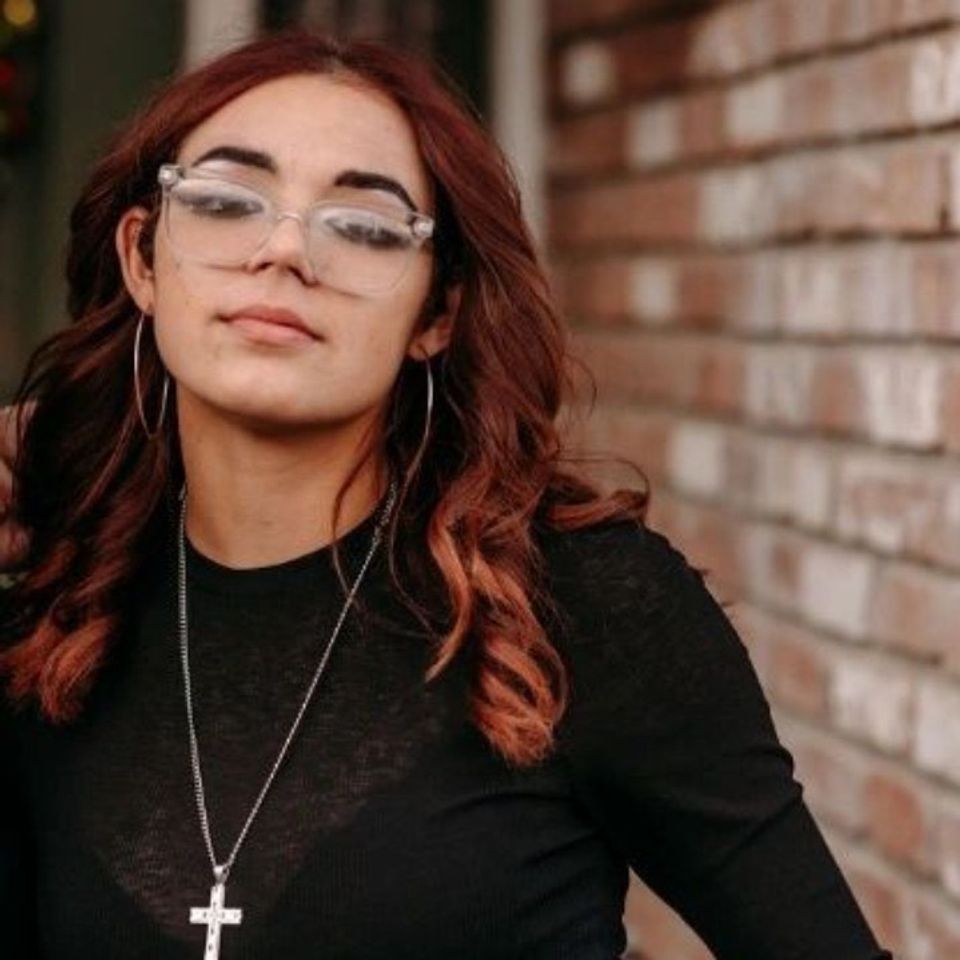 Sierra
Floater

I have grown up with animals ranging from dogs to tree frogs but Orion, my soul mate cat, made me into a total cat lady. Orion and I have grown up together for 17 years, he's a huge part of why I'm drawn to helping animals. I'm here to learn as much as I can about the animals and the veterinary practice. I have many ideas of what my future will be filled with but the majority of those ideas include animals, like how it's always been a dream of mine to own an animal rescue. Animals are my life and they will be my future.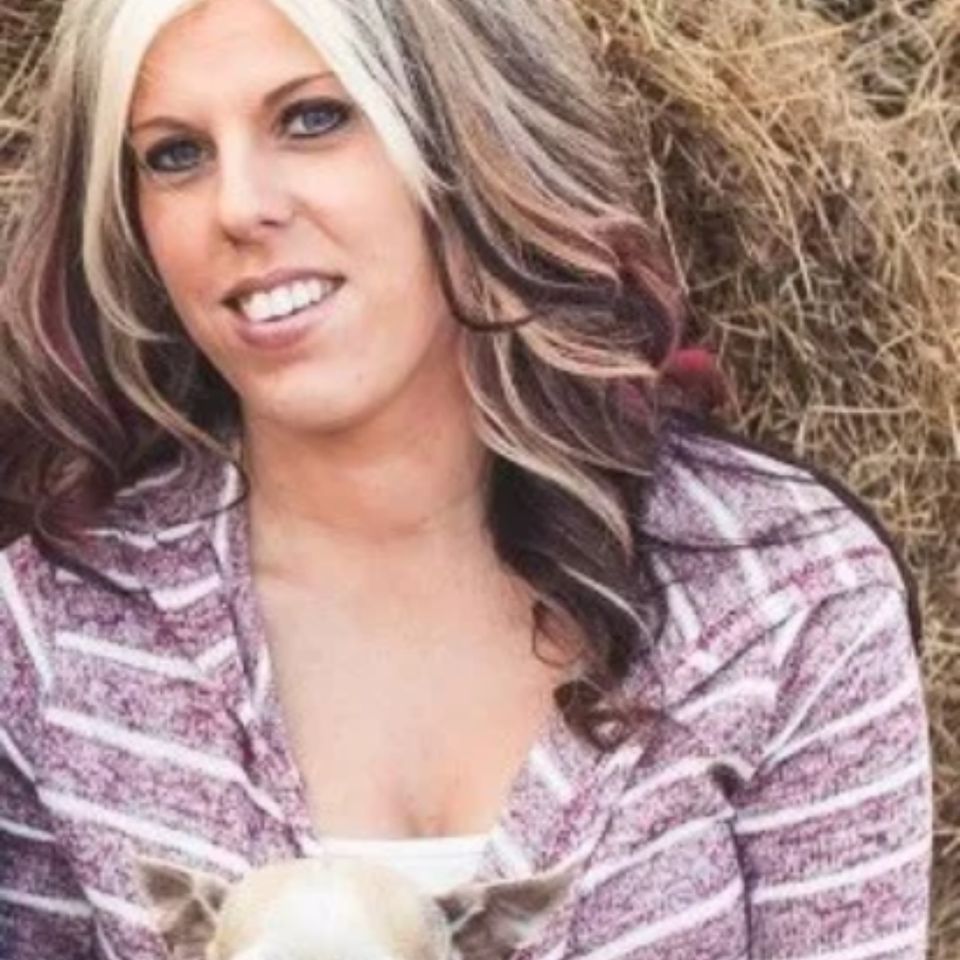 Practice Manager

I have been working in the animal industry for 15 years, loving every minute of it!  I truly have found my calling in managing animal hospitals. I've spent the last 2 years managing an animal hospital that has helped me grow and advance my managing skill set and knowledge. I am excited to be a part of building JAM Veterinary Services from the ground up!  My furry children at home consists of a cheese loving Chihuahua, a bull obsessed Pitbull, and a retired, blind Heeler, one cat, and a horse. I also breed and raise bucking bulls which is a rewarding, full-time job in it of itself.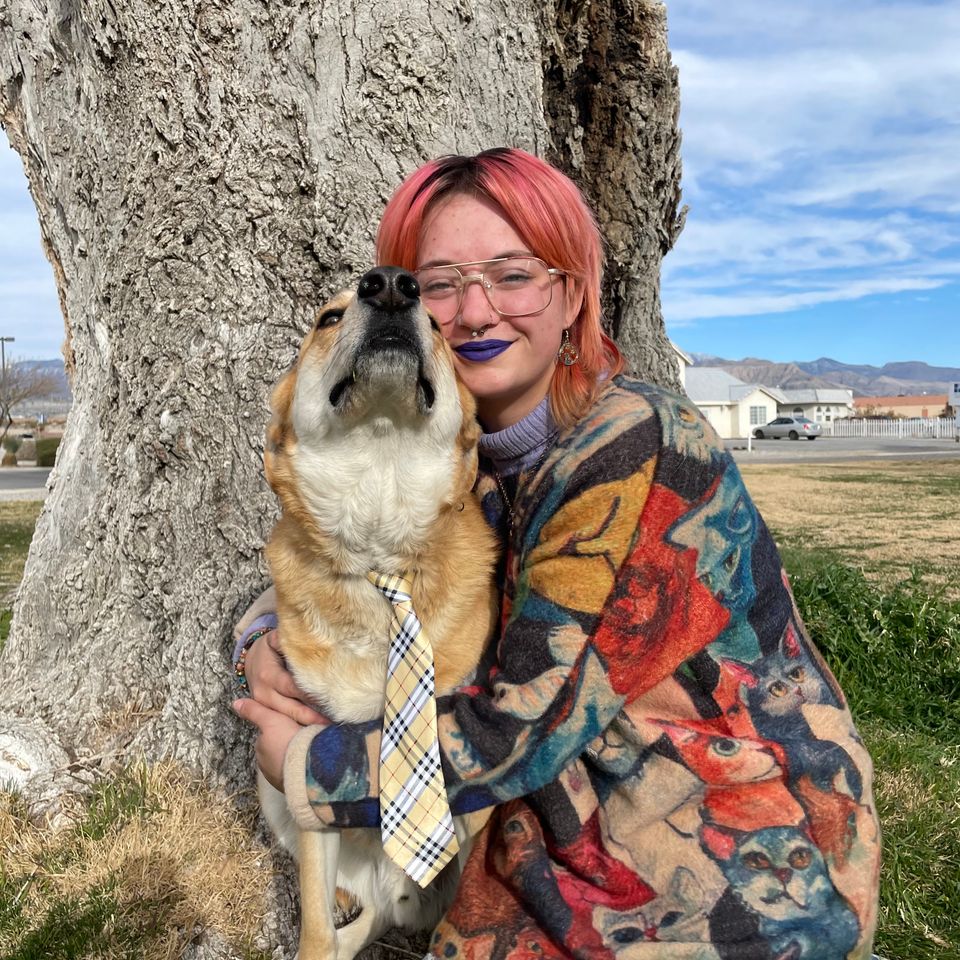 Administrative and Marketing Assistant

Animals are my life passion. I have been surrounded by cats and dogs my whole life, imprinting the love for all things furry into my heart. I have a needy, dramatic Shepard mix named Kevin and a beautiful orange tabby cat named Winston that I married when I was in the third grade. We are still happily married today! I have been volunteering with animals for 7+ years and have experience as a veterinary assistant, pet sitter, dog bather, and doggy daycare attendant. 
Aztrid Reza
Kennel Assistant

Throughout my life, I've had a variety of pets. Turtles, birds, dogs, lizards- you name it. I've grown to love every single creature, including those spiders hiding in the corner of your living room. In fact, I once had a rose hair tarantula. While I do love working to help my furry friends, I hope to one day be able to specialize in helping humans. In other words, my goal within the next few years is to become either an EMT or a firefighter. 
Have a Question?




Get in Touch
If you have any questions about our veterinary hospital, feel free to contact us using the form below.
If you have a pet emergency, please call 725-377-3534.