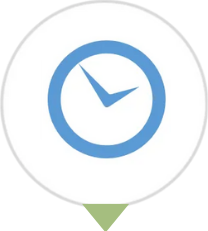 Monday: 8:00am - 6:00pm
Tuesday - Thursday: Closed
Friday closed for services, calls accepted
Saturday - Sunday: 10:00am - 8:00pm
Closed every day from 1pm to 2pm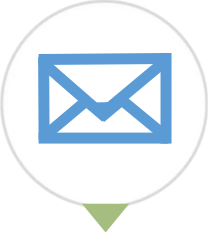 E-Mail:
2200 E. Calvada Blvd.
Suite E
Pahrump, NV 89048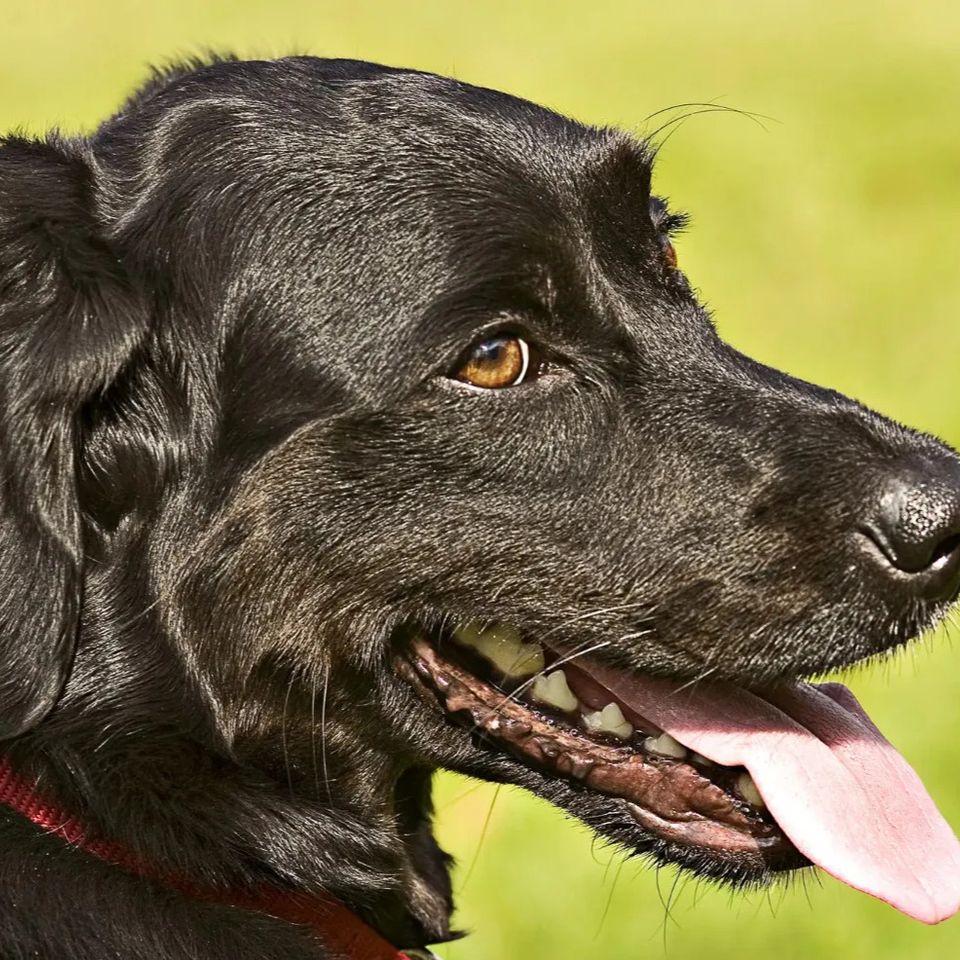 Have a Question?




Get in Touch
If you have any questions about our veterinary hospital, feel free to contact us using the form below.
If you have a pet emergency, please call
725-377-3534
.