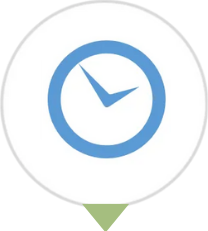 HOURS
Saturday - Sunday 10 am - 8 pm
Monday - Tuesday 7 am - 6 pm
Wednesday - Friday Closed

On-Call Emergency Hours 
Saturday - Monday    Afterhours
Tuesday until 11:59 pm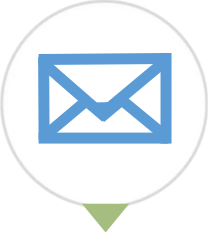 E-Mail:
2200 E. Calvada Blvd.
Suite E
Pahrump, NV 89048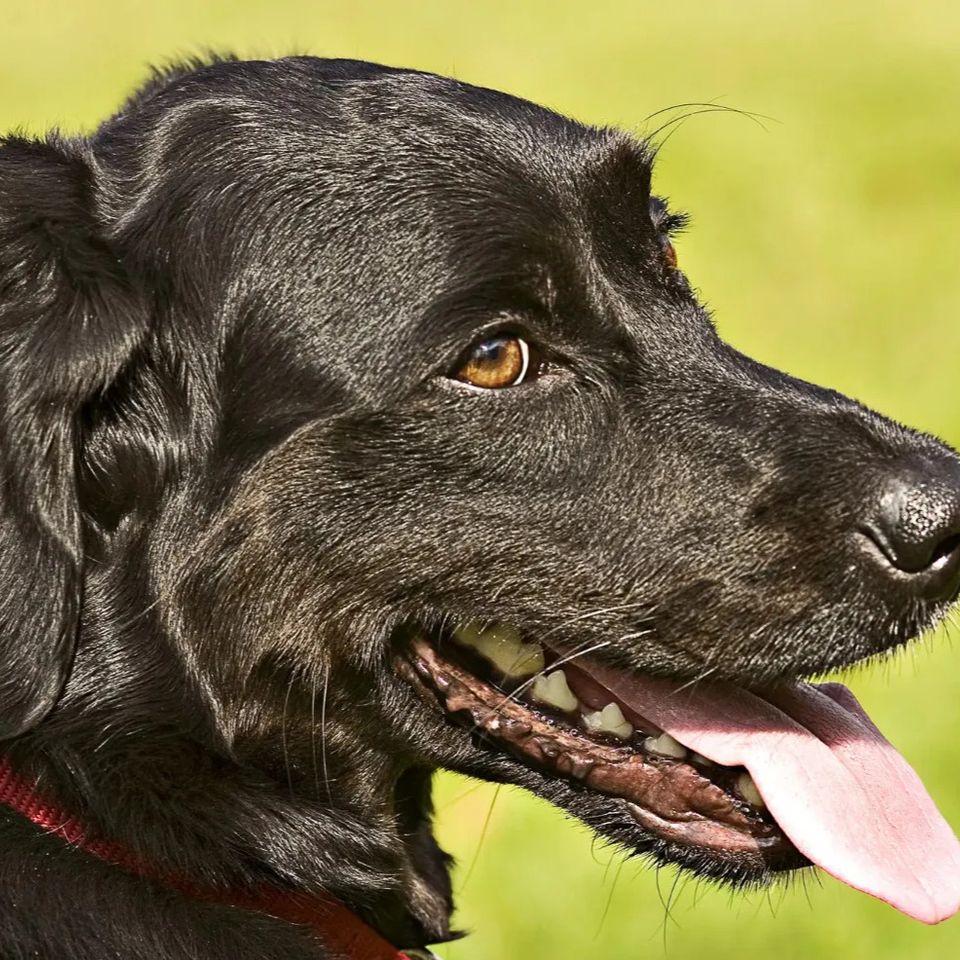 Have a Question?




Get in Touch
If you have any questions about our veterinary hospital, feel free to contact us using the form below.
If you have a pet emergency, please call
725-377-3534
.